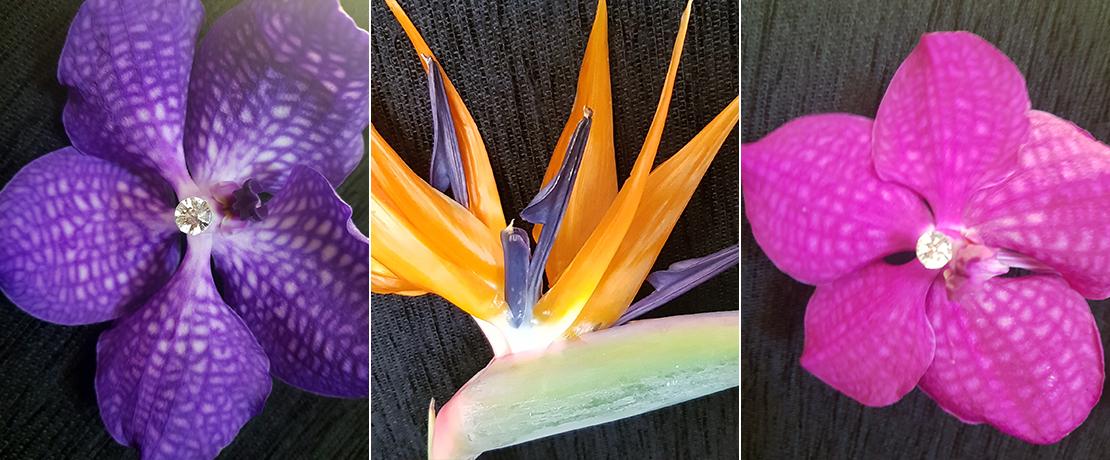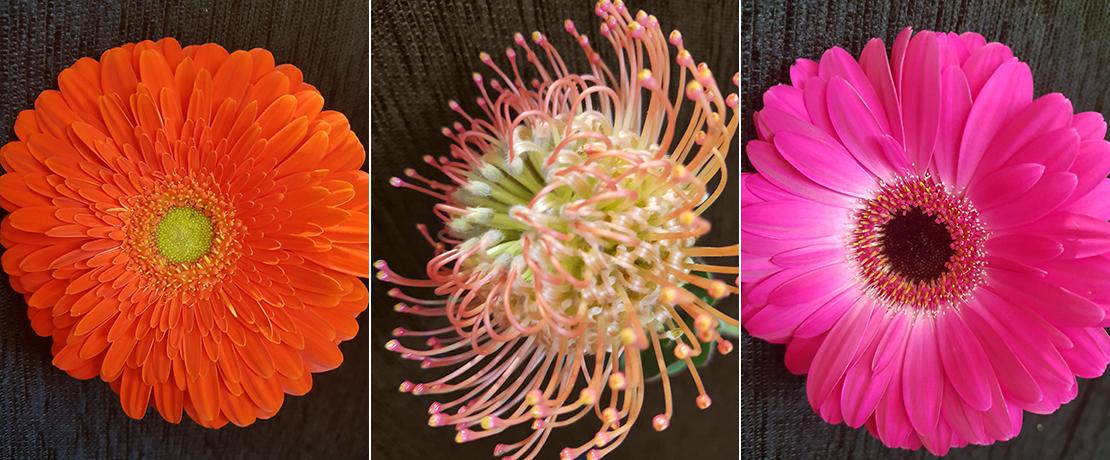 Welcome to Eden Creative Florists
Welcome to Eden Creative Florists in Aberdeen – Fusion floristry for discerning customers in search of originality, quality and style.
Our creative approach combines the inherent beauty of flowers with carefully chosen innovative touches to produce stunning arrangements. From dressing exotic succulents with jewels, to hand-tying delicate blooms with silver filigree and feathers, our fusion of flowers and accessories enhances the beauty of the flowers to provide outstanding arrangements for all occasions.
Ordering could not be easier – simply call us on 01224 589051 or shop online.